How It Works
The Skeeter Beater magnetic vehicle window screen is a patented design that adheres to your metal window frame using non-abrasive, high-energy magnets that will not shatter or break.
Once your mesh window screens are in place they will stay that way, even if the kids open and close the doors all day long! When no longer needed simply grasp each side while lifting out and away from window frame, fold or roll up and store in their convenient storage bag.
Whether camping, fishing, hunting, hiking, backpacking, rock climbing, mountain biking, canoeing, kayaking, rafting, or just enjoying the outdoors, be sure to bring your Skeeter Beaters along so your vehicle has bug-free ventilation while you're out playing or while sleeping!
Fast & Easy to Use
1. The Screen Easily Attaches to Window via Sewn in Magnets.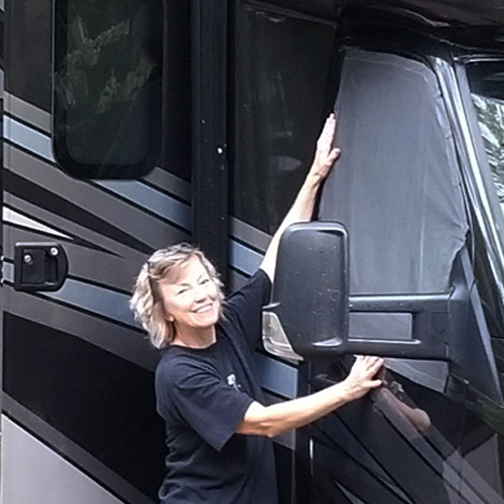 2. You Can See Out and the Mosquitoes Won't Get In!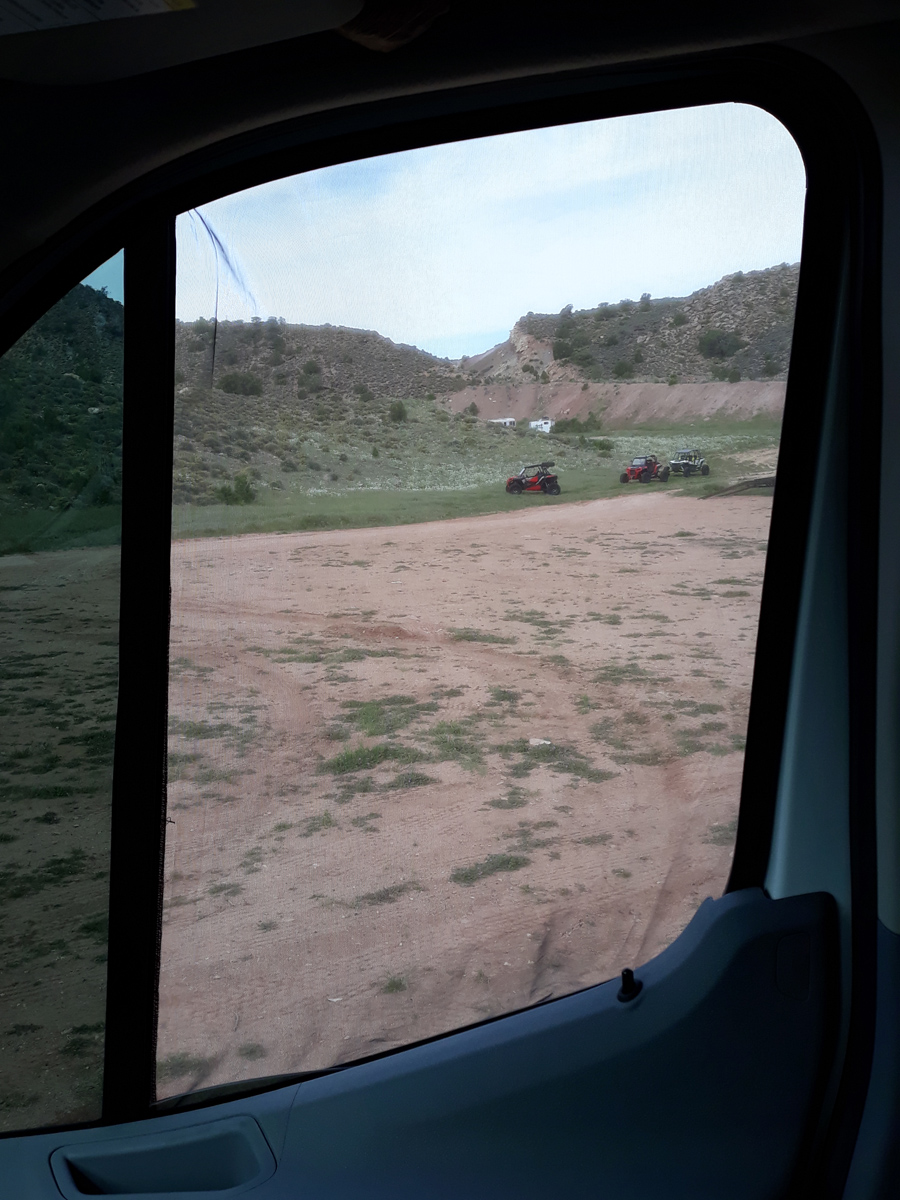 3. To remove simply pull off one half of screen and snap on to other half. Repeat process until it fits into convenient storage bag.